Theatre Hall 14
Tuesday 26th September
Wednesday 27th September
11:00 - 11:30: Panel Session - How Sustainable is Your Coffee Shop?
Sustainablity is now proving to be one of the key drivers of innovation in the industry, as businesses across the coffee sector are looking to update and improve their services by going green, which begs the question - just how sustainable is your coffee shop business? Sit on this session to find out.
11:45 - 12:15: Panel Session - New Ways of Building Loyalty
With technology driving innovation in the coffee sector, just about every coffee shop business is looking to implement innovative customer retention strategies. And when a strategy is implemented properly, it can serve to stimulate business growth, differentiate your customer experience from your competitors and turn your guests into brand advocates.
Hear from the experts to discover how you can successfully earn the loyalty of your customers.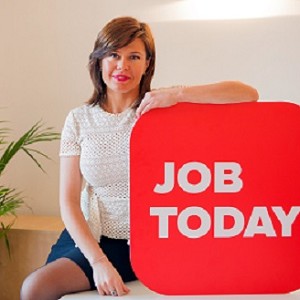 13.15 - 13.45
Polina Montano
In an industry notorious for high staff turnover, Polina will explore some of the practical steps that takeaways and restaurants can take in order to increase staff retention.
14.00 - 14.30
Marco Boerries
Professional IT tools to improve the business are no longer only accessible to enterprises and can now help small businesses to level the playing field with the big hospitality chains. Save time, increase revenue and customer loyalty and build highly efficient operations as an independent small business.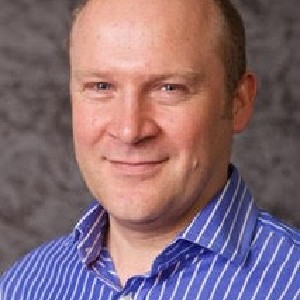 14.45 - 15.15
Simon Blackbourne
Tahola will provide an introduction to Tahola Cloud, a revolutionary solution for the Hospitality Industry that brings customers closer to their business than ever before. We will demonstrate the intuitive and user friendly dashboards that allow KPIs to be tracked, with the ability to drill down to transaction level, providing clear evidence of business performance that is updated on a daily basis. We will show how Tahloa Cloud provides organisations, regardless of their size, the ability to monitor and control their business on any device in any location, at any time.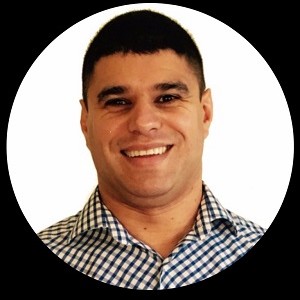 15.30 - 16.00
MARTIN SCOTT
Martin Scott will be Illustrating the benefits of how to add value, using a Silesia Grill System. Martin will explain how to utilise the grill within your daily operation to reduce wastage and time and will demonstrate how fresh food can be fast food. Getting the right system right from the moment walks into the premises to when they leave is what a whole experience of eating out is all about. A live practical demonstration will also be available at his trade stand to justify why the grill unit has survived the contact grill market for over 40 years. Learn why it is in a separate league of its own offering a wide range of versatility. Come and see as Martin always says.. "Seeing is Believing" !!!