Tim Sealy-Fisher
BAS Energy
With 17 year's international experience in energy markets my focus is on building end to end energy solutions for sustainable business growth.

As businesses in the UK, we are moving into an era where energy costs are being determined by businesses and users ourselves more than by Supply Companies.

Our aim to assist businesses in this journey in an overcomplicated market whose reputation has not always beenabout putting the customer first. BAS Energy were proud recipients of The Best Advice award recently at TELCA
Energy awards, a testament to our commitment and dedication to engagement with customers.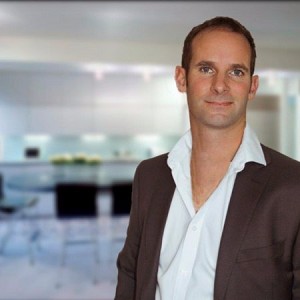 Panel Session: How Sustainable is Your Coffee Shop?
EVEN MORE SEMINARS